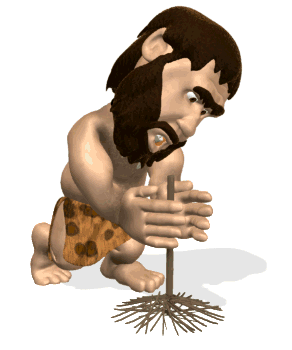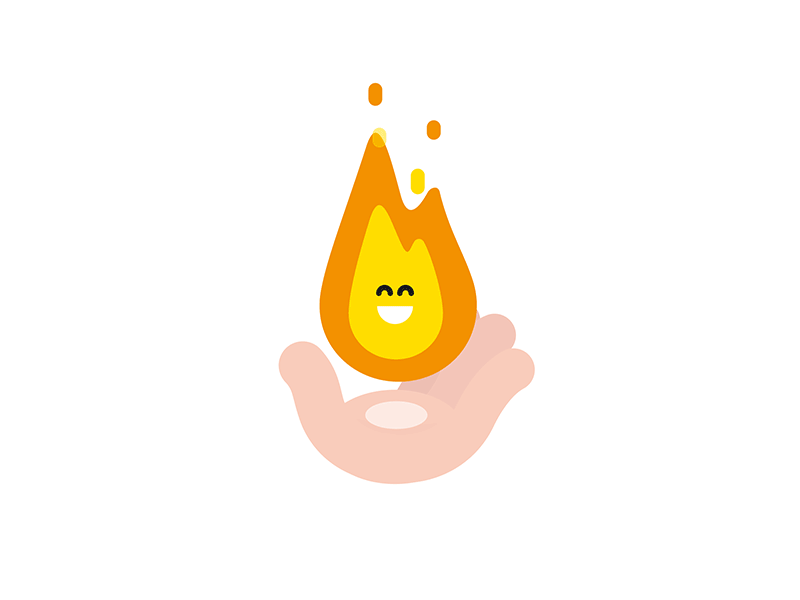 Lets get the fire started shall we.!?  To meet the needs of Dat Hot Fans wehave are totally revamped the site by adding new features & services,while we  improve/update services & products such as our new  online store smoke shop,please feel freeto interact  or just be like  a frap & just chill n enjoy.    Check out some awesome new Tshirt/aparrel designs, weekly mixes featuring some of hottest djs/sound systems & artists.Also remember to submit your ads in time for our seasonal magazine/print. Look out for the flavorfull hot Sauce and many other products@ Dathot outlets.

Stay tuned & remember to keep the fire burning!!​
Product development & marketing.

Link Hotline 1-888-673-9919


​​